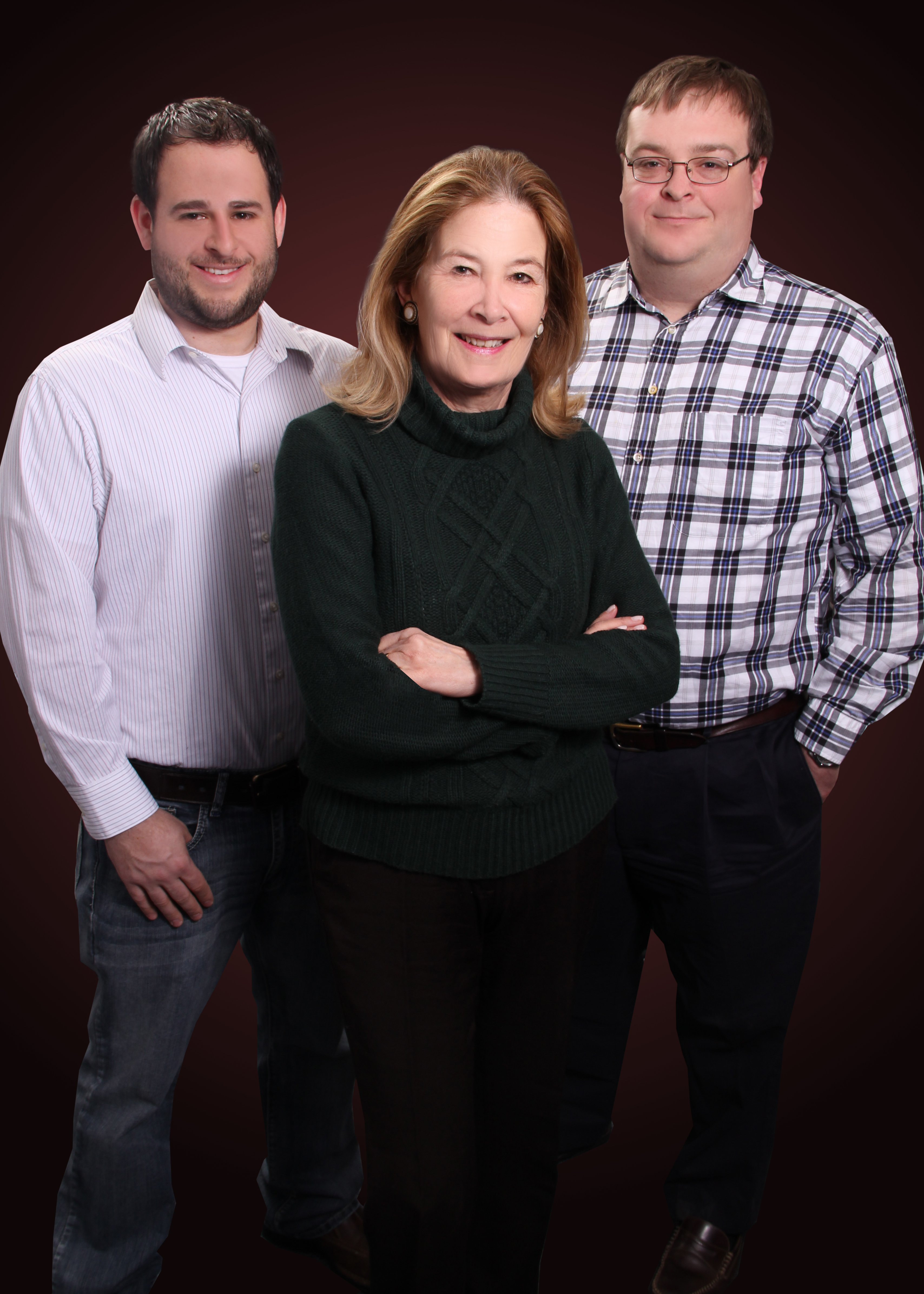 Lise Howe
-Chief Executive Officer, Associate Broker,
General Counsel
& Relocation Specialist


Lise is grateful to her parents for settling down in DC after many moves with the US Army across oceans and three continents. Ten moves before she reached the age of 10 has made her is an ever sympathetic relocation expert with lifelong knowledge as the new kid in school! Now as a long time Washingtonian, she has raised two children in DC and Montgomery County and proudly shows off her knowledge of schools, services, and amenities.
After high school at Holton-Arms she attended Duke University and then received a law degree from George Washington University. As a lawyer with the Department of Energy, she negotiated international agreements for the U.S. Government. She has been a realtor for over 20 years and has used knowledge gained from pursuing titles of Graduate of the Realtor Institute (GRI), Certified Residential Specialist, and Associate Broker to create The Lise Howe Group, providing intelligent real estate services for our clients. Lise has been nationally recognized for her blogs on Active Rain, and as a leader in cutting-edge technology and marketing in the real estate industry.
Lise seldom has free time as she also enthusiastically supports her high school junior daughter as hockey mother (field and ice), cares for Poirot the poodle, and is actively involved with the Cystic Fibrosis Foundation. She donates a portion of each commission to one of several charities, such as Heifer International, the CF Foundation, and Toys for Tots.
David Wagner - Lead Buyer's Agent

A native of Montgomery County and an experienced buyer's agent, David knows every inch of the DC metro area (and beyond). David Wagner exclusively focuses on buyers. His market knowledge is unsurpassed. He will find the buyers for your home and then work with them to create a smooth sale and a timely closing. David has a database of several thousand buyers, each looking for a home somewhere in the DC metro area. As soon as you list your home with the Lise Howe Group, David will immediately notify all those buyers that your home is for sale.
Jordan Murray - Listing Specialist

Jordan Murray is a second generation Realtor who had the privilege of spending his early childhood in the United States Virgin Islands. Around the age of ten his family moved to Atlanta GA where he attended Woodward Academy and the University of Georgia, becoming a lifelong fan of UGA. At the age of 22 Jordan obtained his real estate sales license in GA and opened a successful real estate practice in Atlanta. In 2012 Jordan, his wife, and two boys moved to Washington DC. Jordan brought his 12 years of residential real estate experience to the Lise Howe Group. As the Listing Specialist Jordan spends his time ensuring that all of our clients get the individual one on one attention each of them deserve. Jordan is the principal day to day contact for all clients that hire The Lise Howe Group to sell their home.